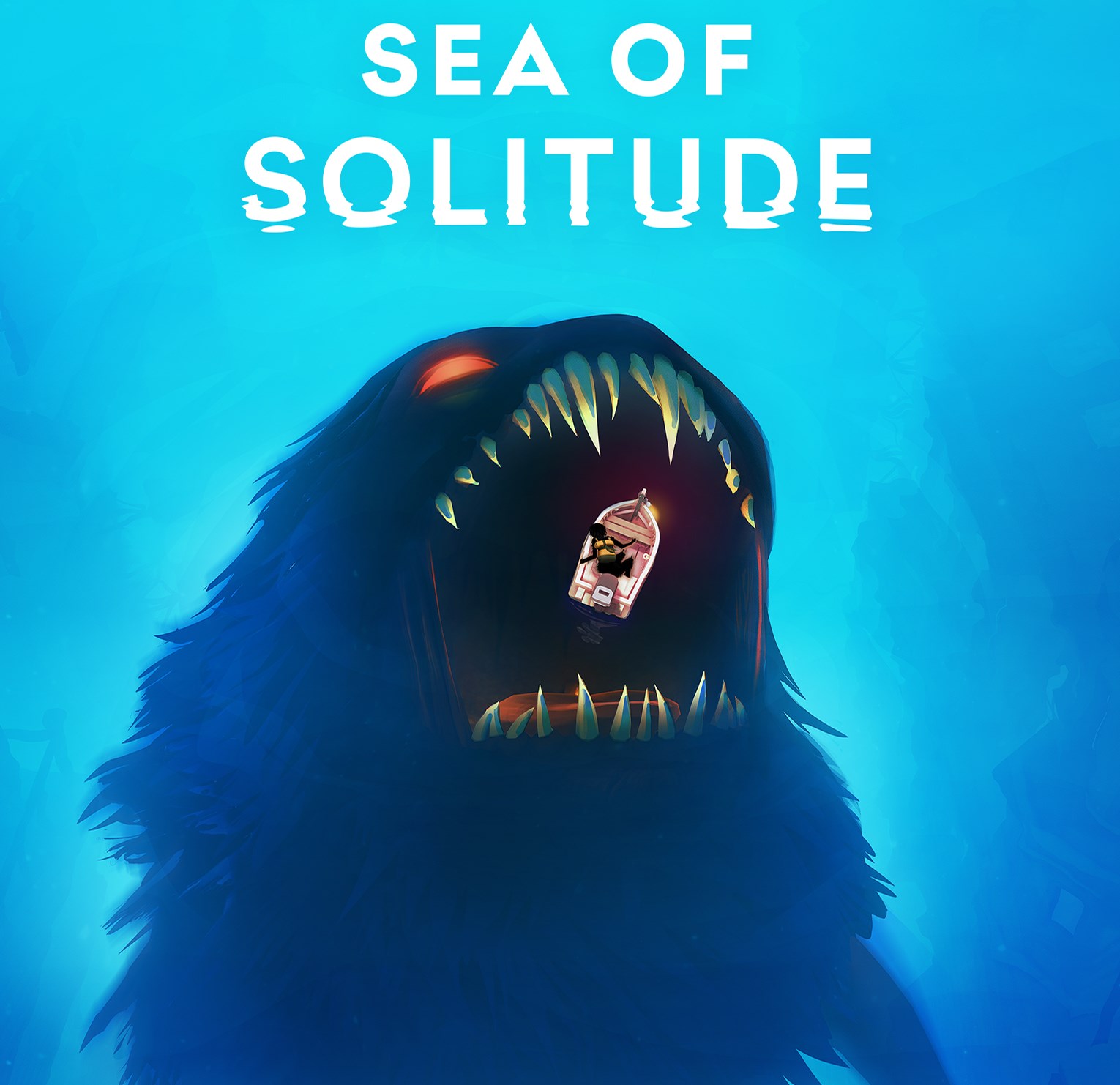 (Copyright: Jo-Mei Games)
Audio/Podcast zum Gamecheck:
Schon vor fünf, sechs Jahren haben sich Games wie Dear Esther, The Cat Lady oder Depression abseits der üblichen Themenpfade bewegt und sich mit so schwierigen Themen wie Depression und Ängsten auseinandergesetzt. Mal mit mehr, mal mit weniger Erfolg. Nun wagt sich mit Sea of Solitude vom Berliner Entwicklerstudio Jo-Mei ein weiteres Spiel in dieses unwegsame Gelände. Nach Fe, A Way Out und Unravel übrigens das vierte Independent-Game, das über EA-Originals veröffentlicht wird. Aber auch ähnlich erfolgreich wie diese?