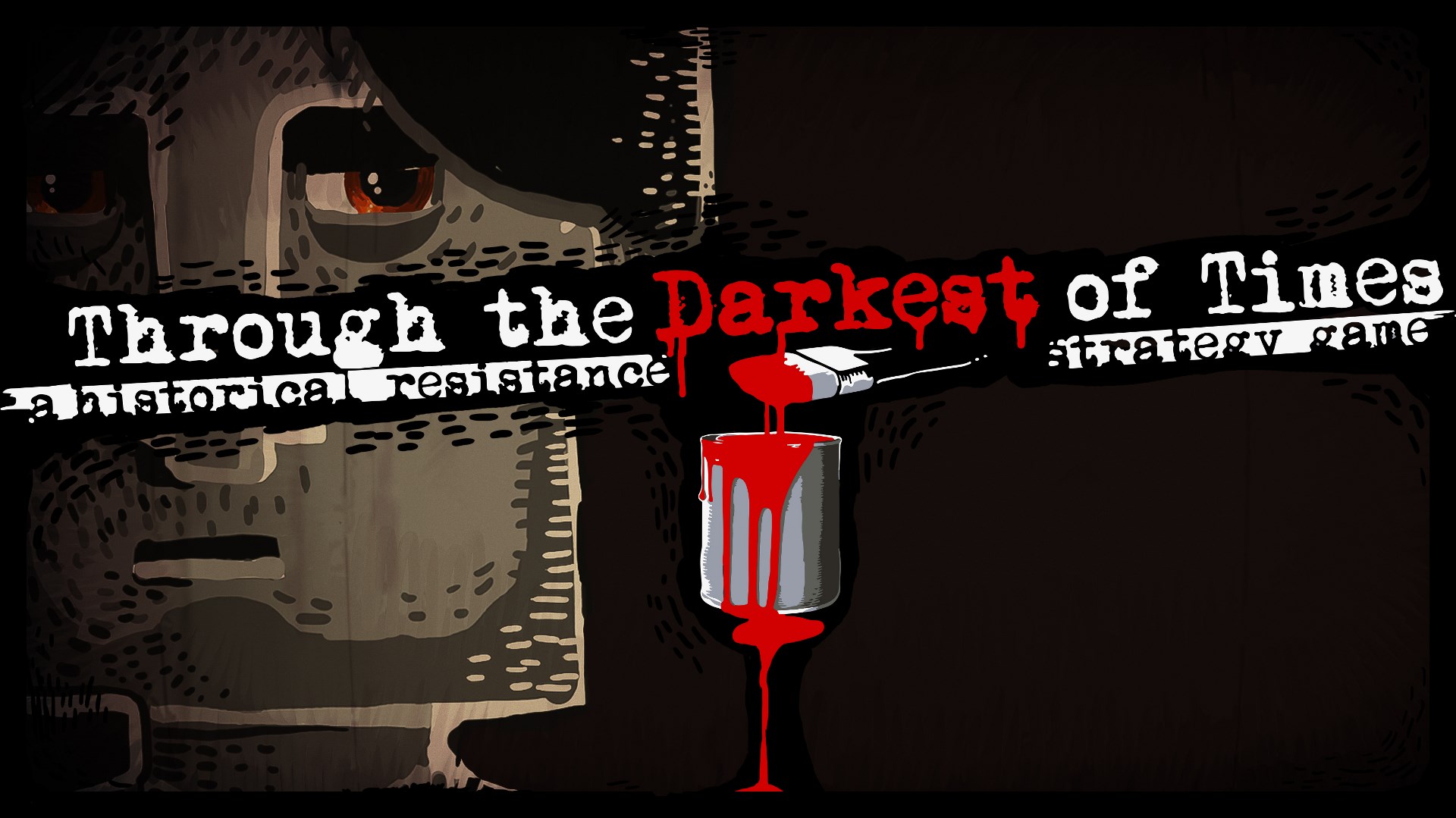 (Copyright: Paintbucket Games)
Audio/Podcast zum Gamecheck:
"Als Adolf Hitler 1933 zum Kanzler ernannt wurde, jubelten die Massen. Aber wir nicht." Mit diesen Worten startet der Indie-Titel "Through the Darkest of Times". Der schon 2018 in die Schlagzeilen kam, ist es doch das erste Spiel in Deutschland, das auch verfassungsfeindliche Symbole – in diesem Fall Hakenkreuze – verwenden darf. Wie es dazu kam, was das Game außerdem noch zu bieten hat und warum es am Ende auch ein ganz besonderes Spiel ist – das alles erfahrt ihr in diesem Gamecheck.
Through the Darkest of Times weiterlesen →