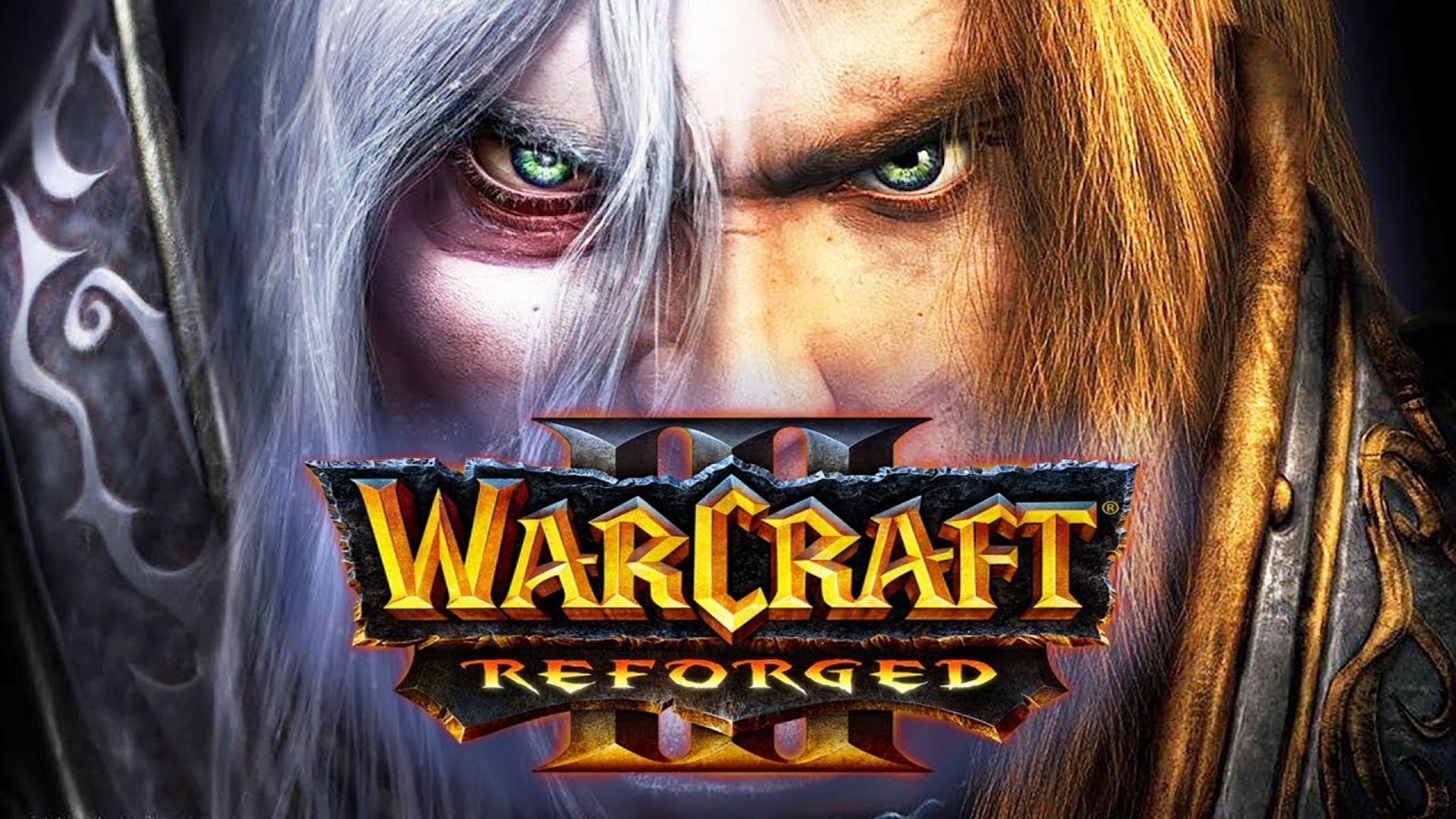 (Copyright: Blizzard Entertainment)
Audio/Podcast zum Gamecheck:
2003 veröffentlichte Blizzard das Echtzeit-Strategiespiel "Warcraft 3: Reign of Chaos", das bis heute als einer der besten Vertreter seiner Art gilt – und zudem den Weg für World of Warcraft zum einen und für die Welle der MOBA-Games auf der anderen Seite bereitete. Verständlich die Begeisterung, als Blizzard auf der BlizzCon 2018 "Warcraft 3: Reforged" ankündigte und gleich auch noch ein ansehnliches Demo mit im Gepäck hatte. Diese Begeisterung ist inzwischen aber Ernüchterung gewichen.
Warcraft 3 Reforged weiterlesen →