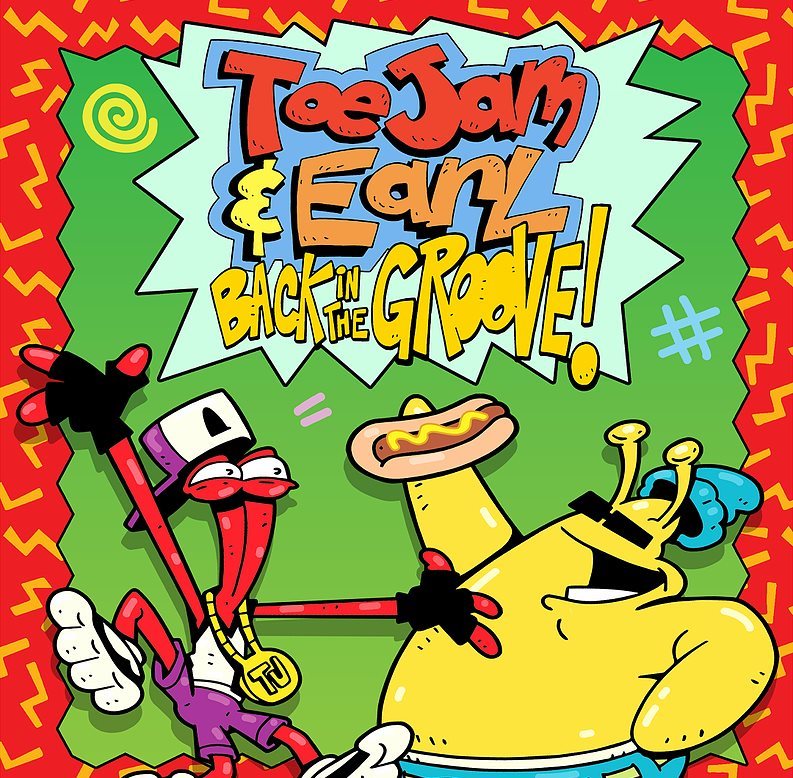 (Copyright: HumaNature Studios)
Podcast/Audio zum Gamecheck:
1991 – Der FC Kaiserslautern wurde deutscher Fußballmeister, Besserwessi war das Wort des Jahres, der ICE nahm seinen Dienst auf, Ötzi wurde in den Südtiroler Alpen gefunden und das Spiel ToeJam & Earl auf dem Megadrive veröffentlicht. Das war eins von den Spielen, die kommerziell und kritikmäßig eher geht so geil liefen, aufgrund der schrägen Figuren und des – nun ja – ungewöhnlichen Settings irgendwann in der Schublade "Kult" landeten. Das ermutigte die Entwickler, mit "Panic on Funkotron" und "Mission to Earth" 1993 bzw. 2002 noch zwei weitere ToeJam & Earl-Games zu veröffentlichen. Während Teil 2 ebenfalls den Stempel Kult bekam, ging der dritte Teil – in 3D auf der Xbox – ziemlich in die Hose. Dank einer 500.000 Dollar-Kickstarter-Kampagne, die die jahrelange Entwicklungszeit finanzierte, ist jetzt aber "ToeJam & Earl: Back in the Groove" erschienen.
ToeJam & Earl: Back in the Groove weiterlesen →